Do you own a small home with multiple floors? If going up and down the stairs, especially for wheelchair users, feels difficult or is affecting how you live, installing a fancy lift can make a meaningful difference. Instead of struggling with stairs, you can easily and safely move between floors by riding the lift.
We are a trusted company that creates excellent home elevators for one person. These home elevators called homelift compact make getting around a breeze. They improve home accessibility and are particularly useful for seniors who wish to remain in their beloved homes for as long as possible. They're also an excellent choice if you or a family member face mobility challenges. Our homelift compact elevators work smoothly and quickly, providing a delightful ride. We were able to design them to be small enough to fit comfortably in your home.
Why add a single-person home elevator?
A home-use personal lift from HD Homelift offers a wide array of valuable benefits, including:
Simplicity: Navigating between floors in your home's stairwell becomes quick and easy, all while enjoying a sleek design and the convenience of bringing items along effortlessly.
Access: Your home becomes hassle-free and more accessible, allowing you to fully enjoy every part of it.
Freedom to Move: For those who find stairs challenging, our free-standing home lifts enhance mobility and eliminate the need for stairs altogether, especially benefiting those with mobility concerns.
Security: Stairs can be risky, particularly for seniors or those with mobility challenges. Our personal in-home lifts, designed for a smooth ride and wheelchair accessible, offer a safer option and bring you peace of mind.
Do I have enough space for a Home elevator?
If you're dealing with limited space, you might be concerned about how to handle the process of residential elevator installation. Fortunately, it's worth noting that a lift can be retrofitted into the smallest spaces within your home. Decreased mobility due to age or injury is a big motivating reason to consider how you get around your already existing home in the future. So if you're looking at increasing accessibility but have not planned out space for an elevator and worry it's not feasible, we are here to bust that myth for you.
What's the Optimal Location for Space-Saving Lift Installation?
When you're figuring out how to use space in your home, deciding where to put your home elevator is really important. There's no single perfect spot for all homes. It could be in your stairwell, near your bedroom, by the front door, or even outside. It's different for each home. To know what's best for saving space in your case, we suggest getting a home assessment.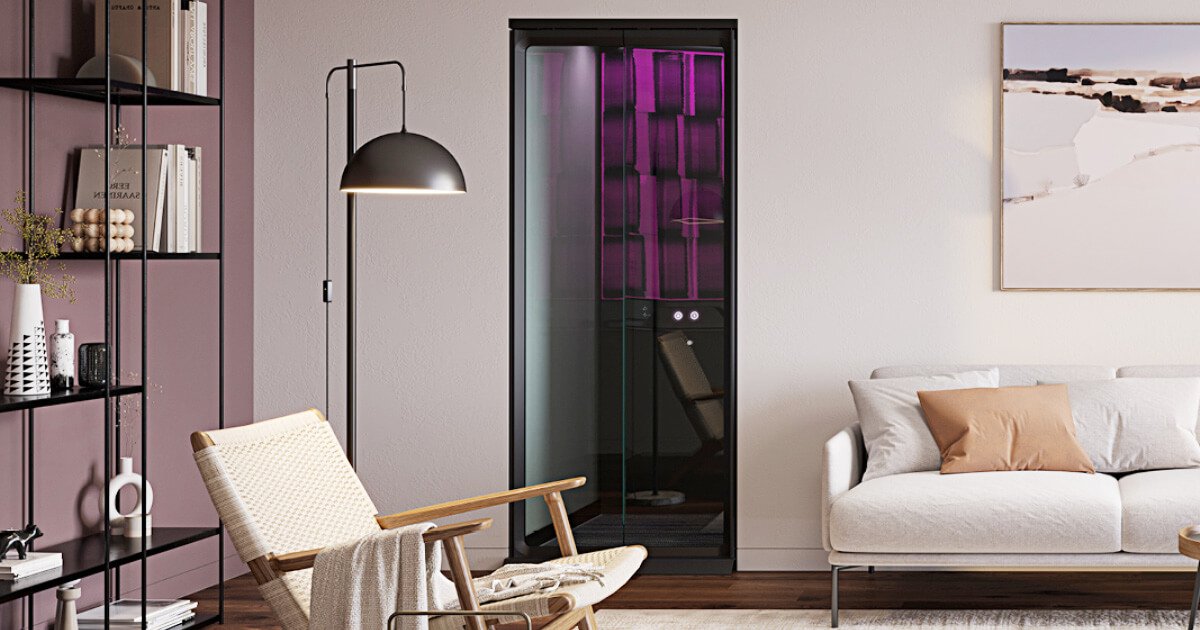 Important things to consider when selecting the location for a residential elevator:
Does your house have more than two floors?
Is there a garage or basement below ground?
Do you wish to have an elevator that goes to a certain place like a bedroom or living area?
What are some considerations for determining the optimal landing location for a home elevator?
A home lift manufacturer you can trust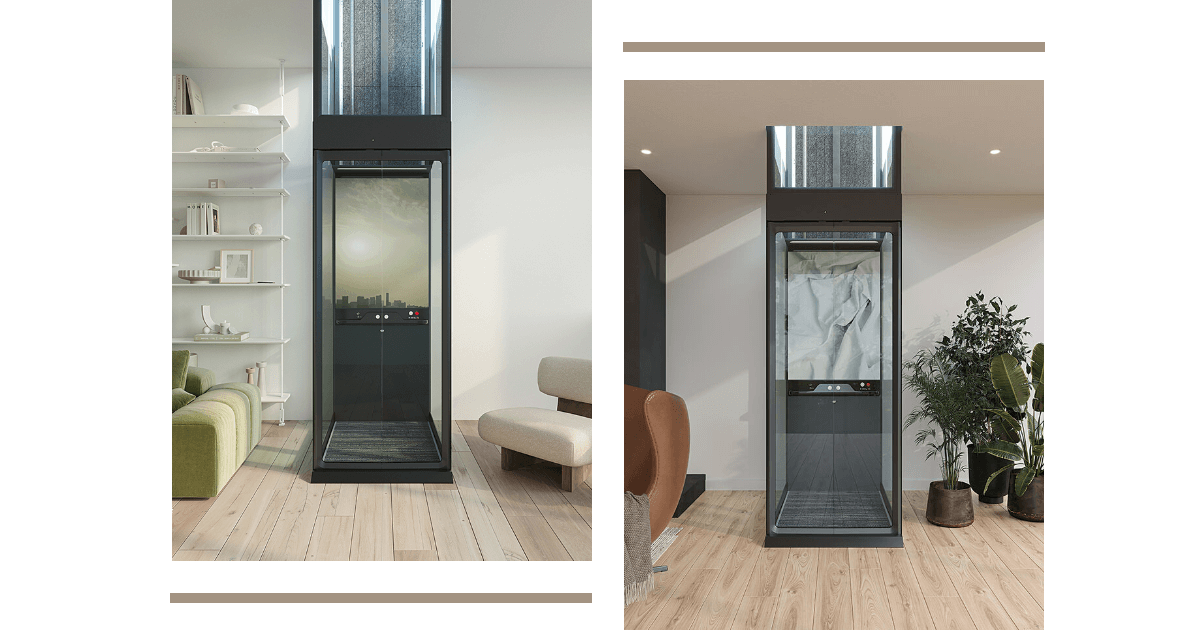 Choosing your home lift equipment from a reliable manufacturer with a solid track record is crucial, especially when considering the installation process in your existing home. At HD Homelift Solutions, we boast over 20 years of experience in creating and installing top-notch lifts. As a family-owned business, we place a strong emphasis on quality. What sets us apart from other companies is our hands-on approach throughout the entire process, ensuring the best possible outcome. We're able to meticulously select premium materials and employ the most skilled experts to construct our elevators, eliminating the need for a separate machine room.
We want you to have plenty of options when it comes to personalizing your residential lift. Among companies like ours that offer lift installation, maintenance, and service, Residential Elevators stands out by providing the most ways to create unique lifts. Our skilled team will work closely with you to incorporate features and extras that align with your lifestyle, especially if you're dealing with mobility issues. For personalized assistance and expert guidance, call us today. We are dedicated to ensuring that the final look of your lift not only meets but exceeds your preferences.
If you have any questions about our small elevator or need assistance regarding elevator price or any other aspect, our dedicated staff members are here for you. Contact us now!