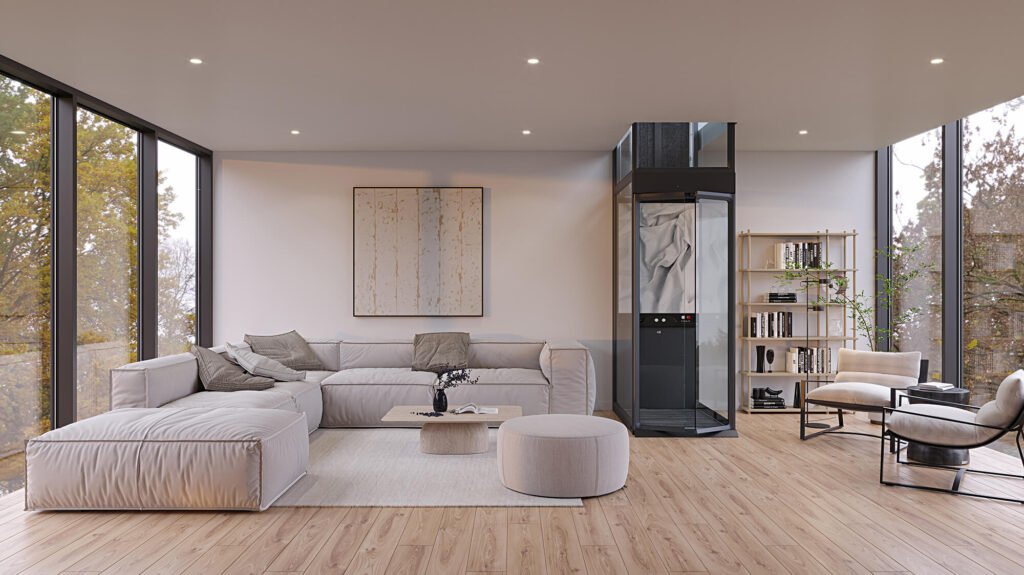 ARITCO HOMELIFT COMPACT
Our Most Space Efficient Home Lift
Sometimes great things come in small packages. Our most space-efficient lift, the Aritco HomeLift Compact, opens up a world of possibilities in homes that were previously considered too limited in space. With its modern design, customizable features, and connectivity, the home lift offers the advantages of being small combined with the ability to think big.
Aritco HomeLift Compact comes with a unique Aritco Scandinavian design; a sleek platform design including a DesignWall and control panel with integrated handrail, double doors and contemporary and flexible shaft glass solutions.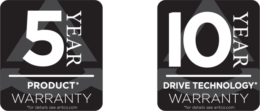 Great accessibility and design now come in smaller packages than ever before.

With the Aritco HomeLift Compact, no house or space is too small for the convenience and safety that a home lift provides. Whether you are helping clients build a smart, new home from scratch or future-proofing an existing house, this elegant lift allows you to combine the benefits of being small with the possibilities of thinking big.
The lift also serve you several customization possibilities. You can choose from more than 200 different colors, 2 different glass types, 8 different floorings and a DesignWall (backwall) with 8 different artworks. The lift is also connected digitally and via the SmartLift App the user can get valuable information about the status of the lift and when the lift needs service. The lift is also equipped with our Smart Safety system, with safety features, to meet all situations that can occur in a home, to prevent accidents.
The full height wall comes with a LED light cap, a mirror and a control panel with integrated handrail.
The platform wall is as standard painted in one of the three colors; Traffic White (RAL9016), Jet Black (RAL9005) or Anthracite Grey (RAL 7016), but can be painted in another RAL color as option (see page 10-11 for available options and details about the colors).
The control panel with integrated handrail and the plate behind are painted in Traffic White (RAL9016), Jet Black (RAL9005) or Grey anodic
color Natura.
The LED light cap placed above the mirror or DesignWall is providing lighting for the floor of the platform and the control panel (50 LUX) and there will be no additional light in the mirror or DesignWall.
If you have any questions or queries a member of staff will always be happy to help. Feel free to contact us by cellphone or email and we will be sure to get back to you as soon as possible.