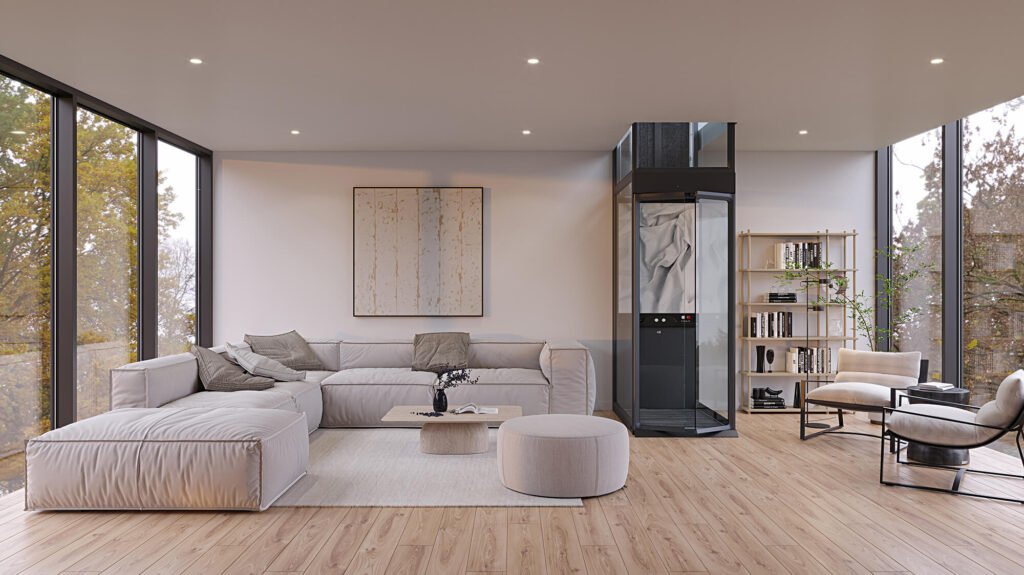 ARITCO HOMELIFT COMPACT
Our Most Space Efficient Home Lift
Sometimes great things come in small packages. Our Aritco HomeLift Compact is the most space-saving elevator ever. It can work wonders in homes that didn't have much room before, now opening up a whole new world of possibilities. With its modern design, customizable features, and connectivity, the small elevator at home presents the perfect blend of compactness and the capacity to think big.
The Aritco HomeLift Compact has a special Scandinavian design that's really cool! It's got a sleek platform with a stylish DesignWall and a control panel that has a handrail built right in. Plus, there are double doors and modern glass options for the shaft, making it look awesome and adaptable.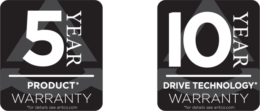 Great accessibility and design now come in smaller packages than ever before.
The Aritco HomeLift Compact makes it possible to have a convenient and safe home lift in any house or space, no matter how small. It's perfect for building a new smart home or upgrading an existing one, offering the best of both worlds: compact size and endless possibilities.
The lift offers lots of customizations! You can pick from over 200 colors, 2 glass types, 8 floorings, and a DesignWall with 8 artworks. It's also digitally connected through the SmartLift App, giving you updates on its status and service needs. Plus, it has our Smart Safety system to ensure your safety at home.
The full-height wall has everything you need in one place: an LED light cap, a mirror, and a control panel with a built-in handrail.
By default, the platform wall comes in three colors: Traffic White (RAL9016), Jet Black (RAL9005), or Anthracite Grey (RAL 7016). But, if you prefer a different RAL color, that's also an option! Check page 10-11 for more choices and details on available colors.
You can get the control panel with the handrail and the plate behind it in three colors: Traffic White (RAL9016), Jet Black (RAL9005), or Grey Anodic color Natura.
The LED light cap positioned above the mirror or DesignWall serves to illuminate the platform floor and the control panel (50 LUX). However, there won't be any extra light in the mirror or DesignWall.
If you have any questions about our small elevator or need any help, our dedicated staff members are here for you. Feel free to reach out to us via cellphone or email, and we'll make sure to get back to you as soon as possible. Your satisfaction is our top priority!