Elevators have become ubiquitous in our society as they are seen in most buildings, malls, and even houses. For homeowners who opt to have home elevators, they will need various crucial services such as installation, maintenance, and repair for this kind of property. Also, in regards to this, it is vital for them to know where to get these services to ensure that their home elevators are taken care of from the beginning until they operate in their houses.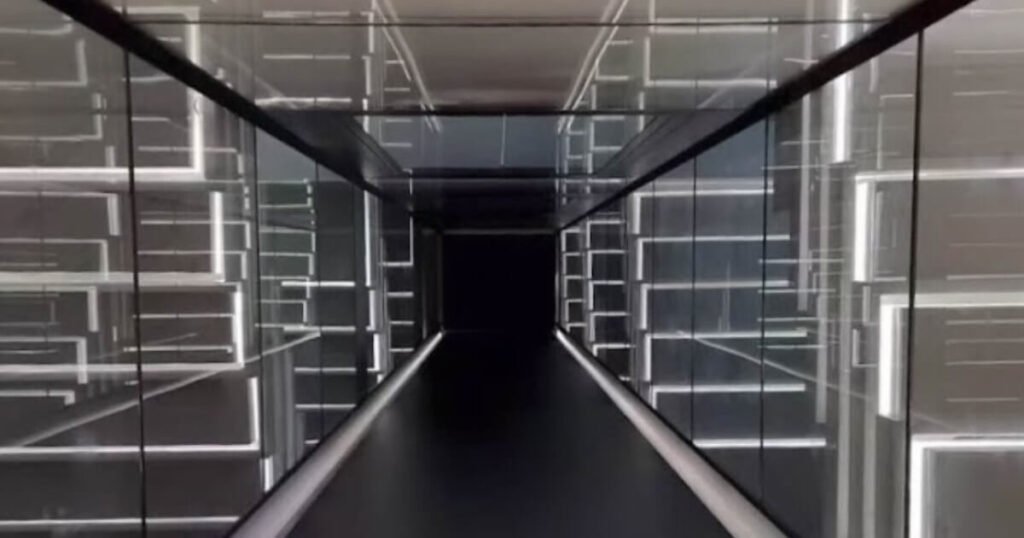 Elevator Installation Process
The process of home elevator installation varies on the type of elevator that the homeowners opt to have. One just needs a professional elevator installation technician who will administer the installation. But in general, the following steps are:
Homeowners pick the kind of home elevator they want with the assistance of an elevator dealer.
The home will be checked by an engineer, an architect, and a sales person, to find the best spot where the home elevator will be installed.
Homeowners will choose the color and other customizable parts of the home elevator based on their preference and aesthetic inclination.
A licensed technician will set-up and prepare the spot where the elevator will be placed.
A machine room, pit, or shaft will be installed as well.
Installation of the car for the elevator
Overall inspection of the elevator to guarantee that the construction and installation process adhere to the local and national guidelines.
Elevator Installation Costs
Elevator installation costs in the Philippines vary from one company to another. Aside from this, there are numerous factors that affect the price that one should be knowledgeable of.
Elevator Maintenance and Repair Service
For home elevators to function continuously, effectively, and safely, a proper and consistent elevator maintenance service is needed. Maintenance checks the condition of the elevator, analyzes possible risks and accidents, and indicates necessary maintenance to prevent breakdowns. Usually, home elevator maintenance entails frequent inspection, lubrication, and certain adjustments. That is why it is important to purchase your home elevators from providers that offer free maintenance service.
But sometimes, like any machine, home elevators can experience malfunctions and incur damage due to power failure, worn out sheaves, contaminated lubrication and oil, breaking of mechanical components, overuse, overloading, and other risk factors. When this happens, calling an expert elevator technician who is equipped to handle the process of repairing a home elevator is the necessary thing to do.
By being an authorized partner of Aritco Homelifts, HD Homelift Solutions Corp. offers Filipinos the chance to have their own home elevators. They also offer a host of elevator services in the Philippines, such as free maintenance. These services are critical at every step of the process of owning a home elevator. Visit their website or call 8573 3348 and +63 965 729 8396 to find out more.