EXPLORE THE ARITCO HOMELIFT ACCESS
Aritco Home Lift Access provides a secure and convenient solution for navigating different levels of your home in the Philippines. As a functional and aesthetically pleasing alternative to traditional stair lifts, our lifts enable you to preserve your independence in your beloved home without the need to relocate. Whether you live in a townhouse, contemporary colonial, or a waterfront condominium, our residential lifts boast a small footprint, making them perfect for homes with minimal space. Our elevators, known for their high-end design and attention to detail, have become the leading choice in the market, emphasizing the little things that keep our customers happy. They offer a swift and efficient installation process, ensuring homeowners across the Philippines enjoy both practicality and luxury.
Design Your Home Lift | Home Elevator
When considering the design and customization of your home elevator, you have the option to select from a palette of over 200 colors, two unique glass types, and eight diverse flooring options. This elevator isn't just intelligent and convenient; it's also designed to meet the requirements of seniors and individuals using wheelchairs, guaranteeing effortless and efficient access to your home for everyone. It offers you a simple and easy solution, with a variety of different models that can seamlessly become an elegant addition to your home.
Tailoring your Aritco Home Lift Access empowers you, the homeowner, to craft your experience with a variety of choices, encompassing different colors, Design Walls, and flooring options. Our opulent home elevators are crafted not only to elevate the visual appeal of your living space but also to prioritize accessibility and convenience. Dive into a plethora of design possibilities for Design Walls and colors to find a style that perfectly aligns with your preferences. If you're considering home elevator cost, exploring various elevator models, or seeking a simple and easy way to enhance mobility within your home, don't hesitate to reach out to us for more details on our diverse design offerings.
Our Home Elevator Key Features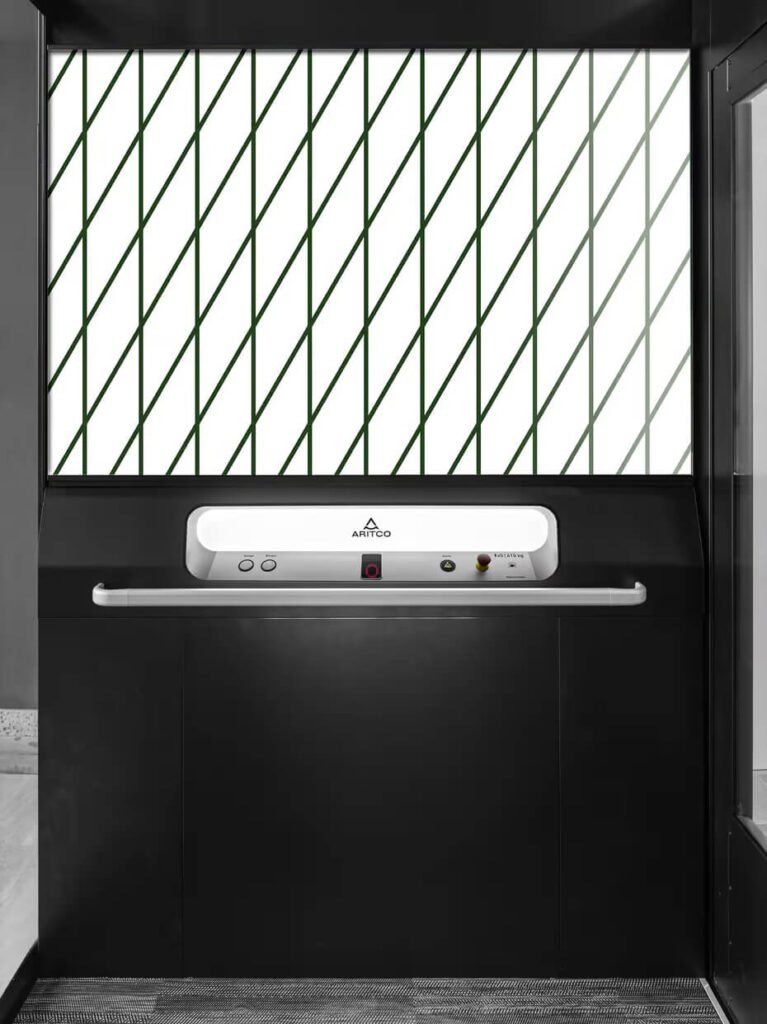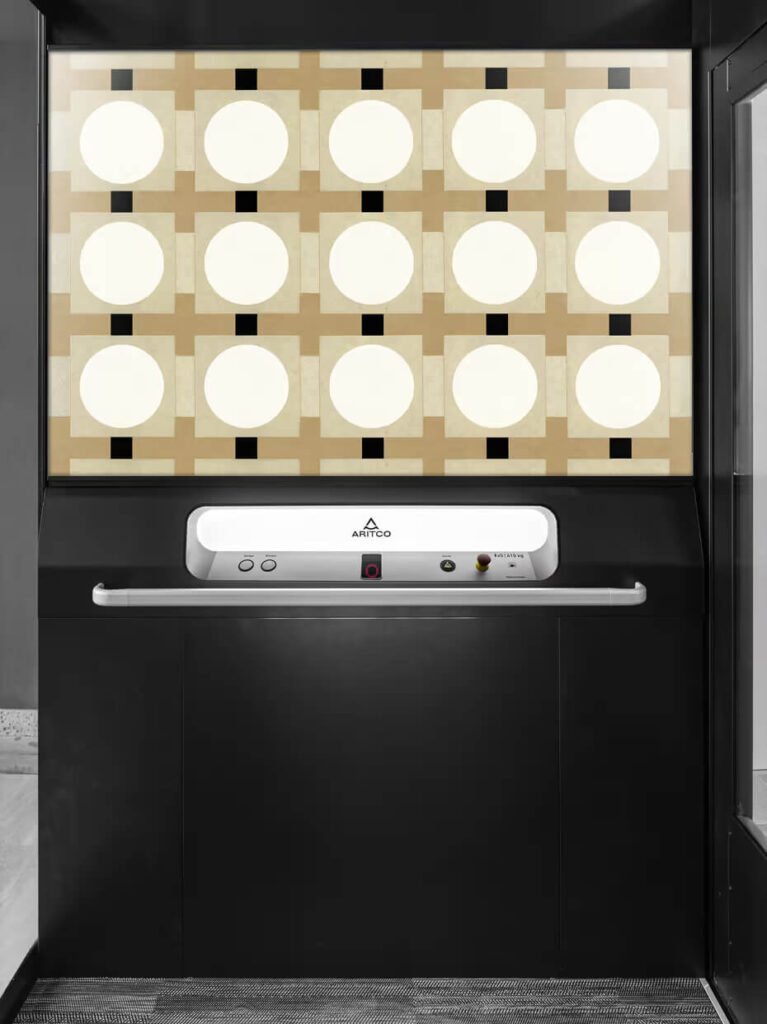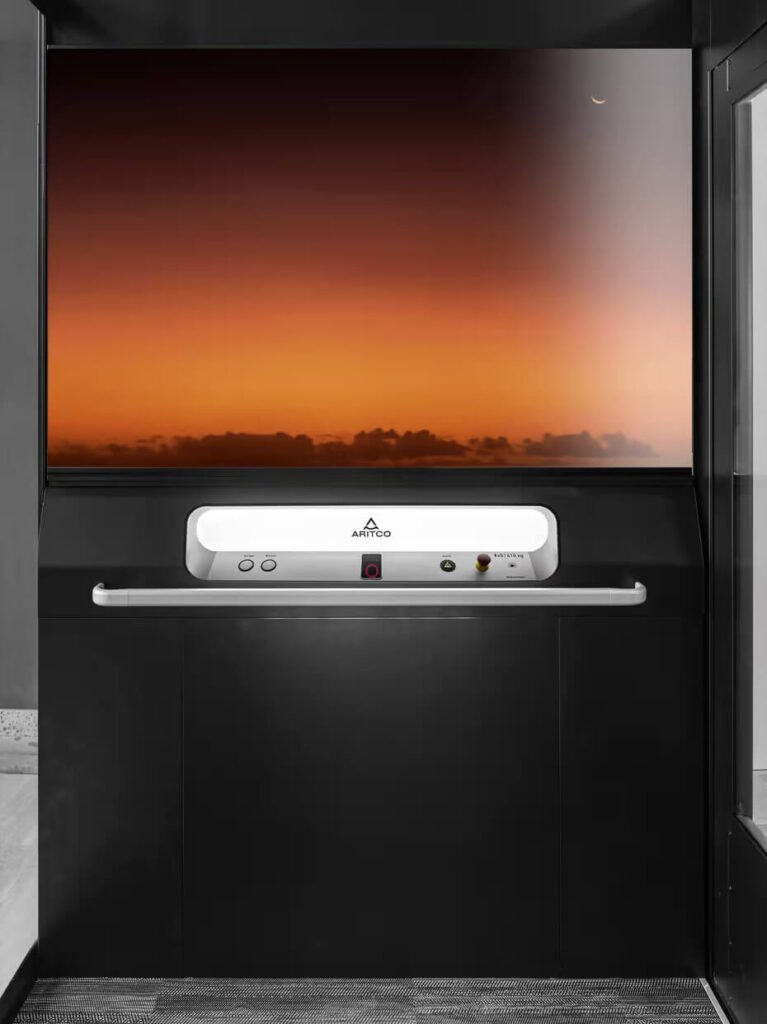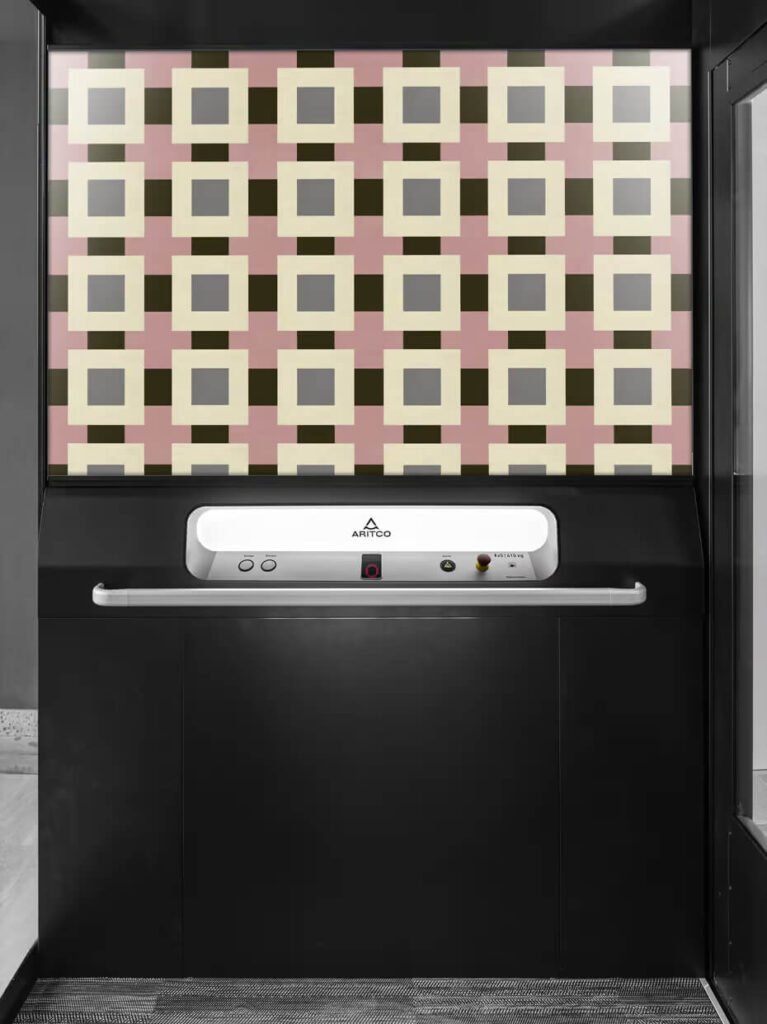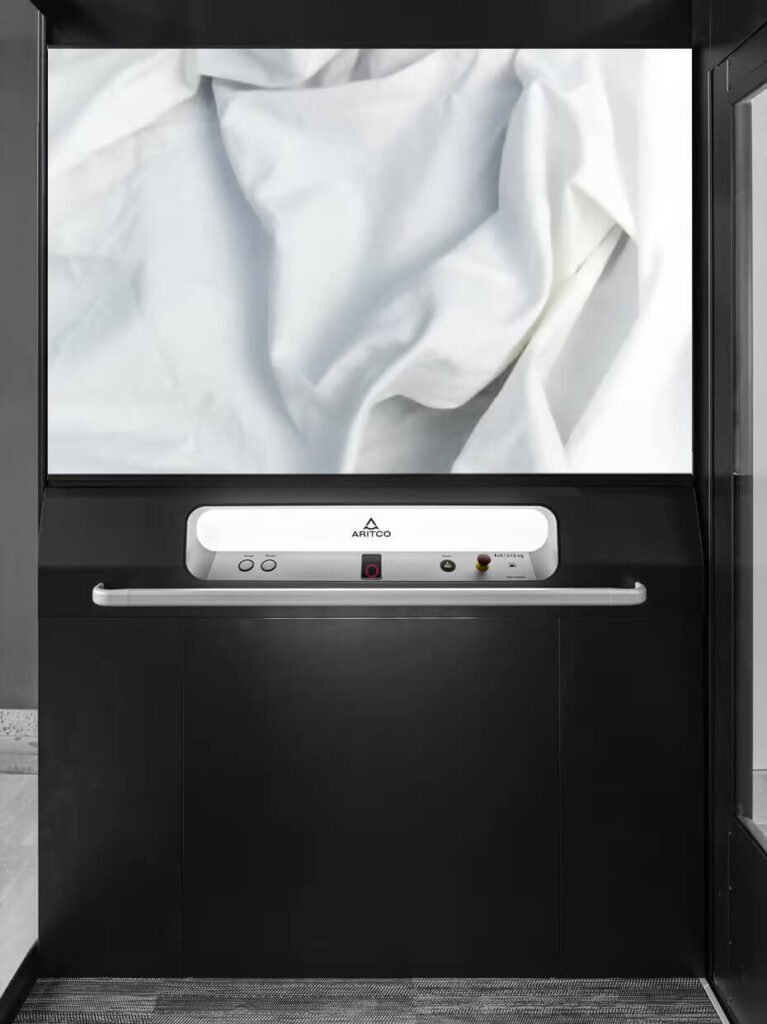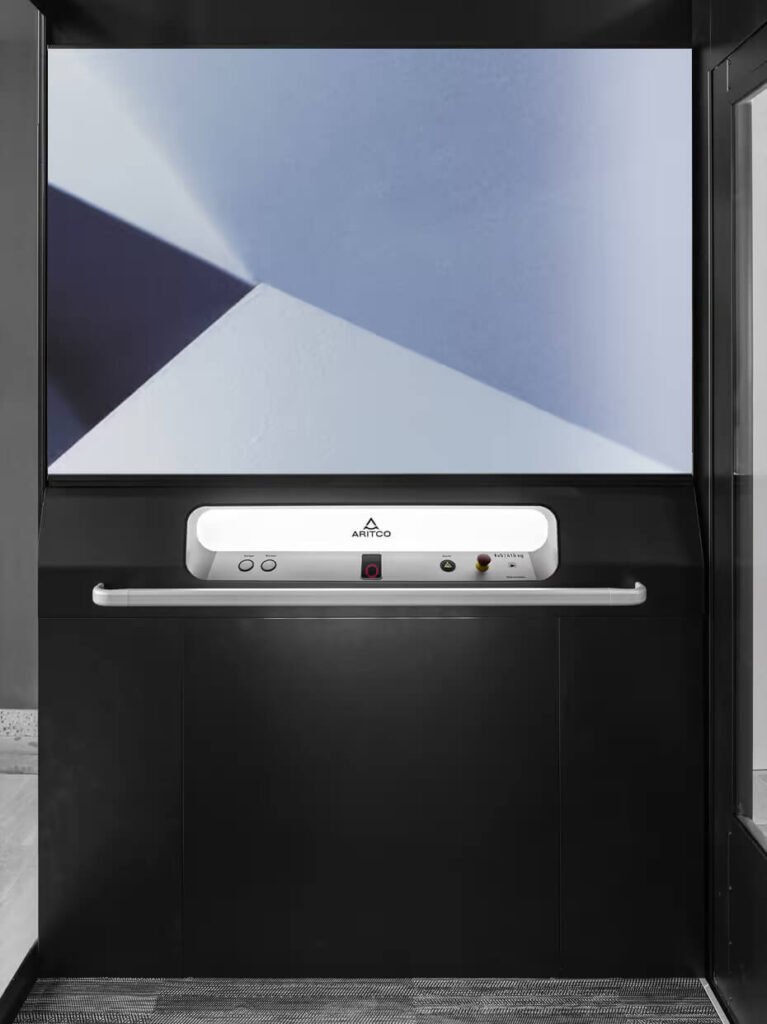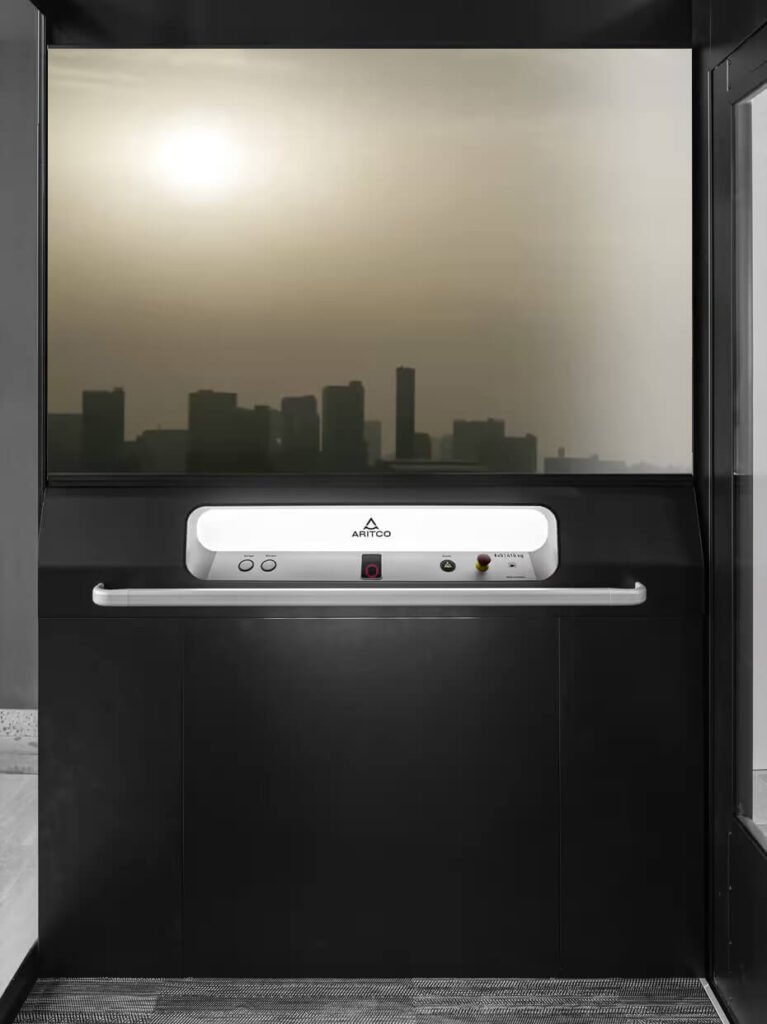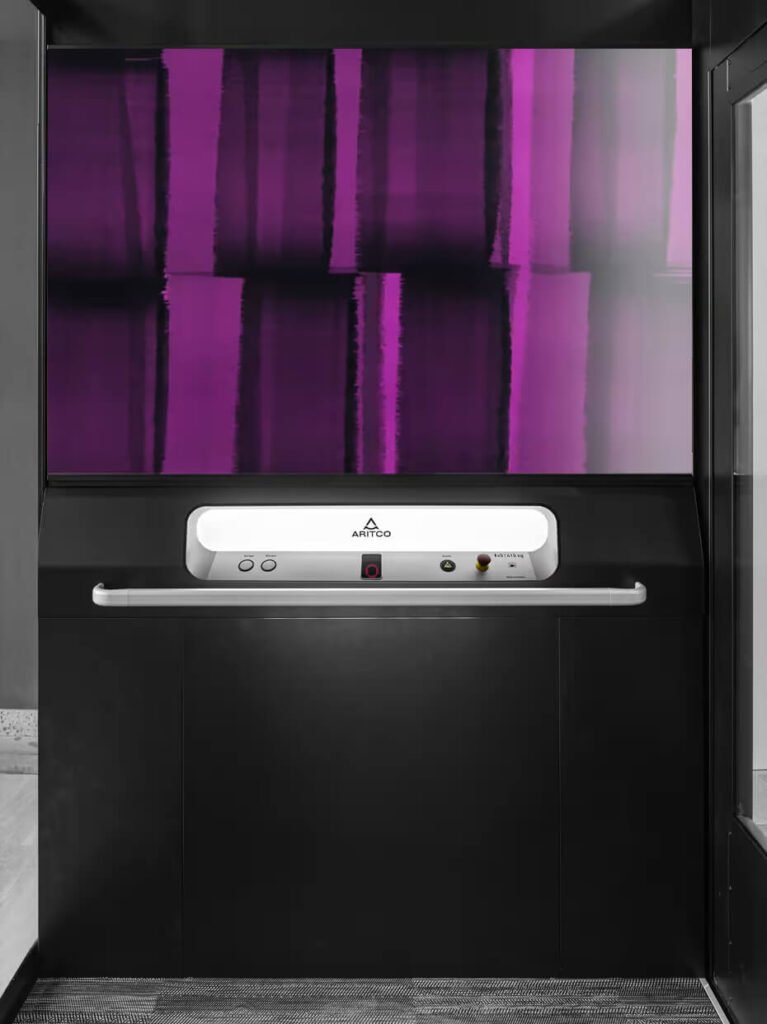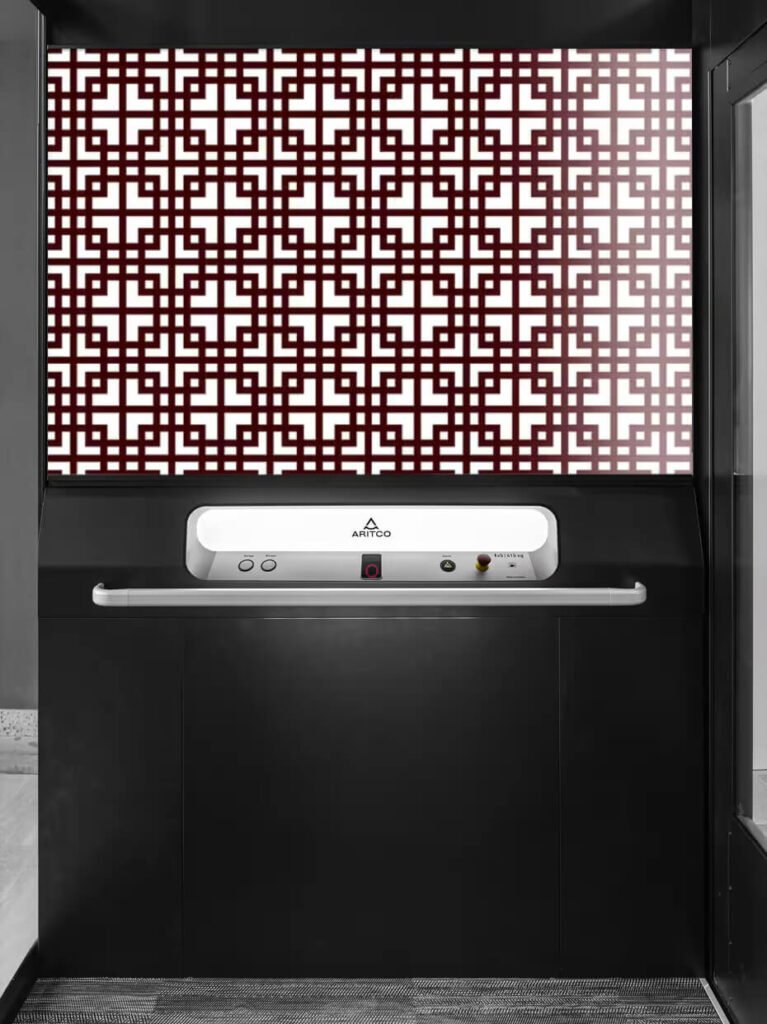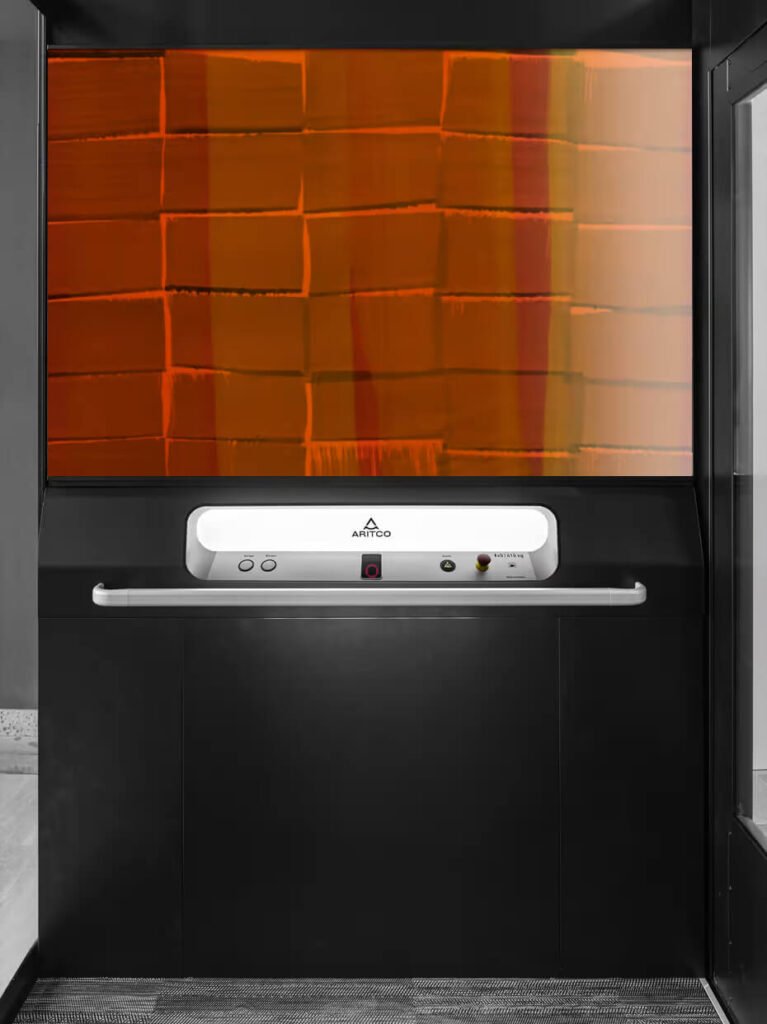 Scandinavia is famous for its classic design. We care deeply about this heritage and something we wish to preserve and develop through the Aritco HomeLift Access. We have collaborated with some of Scandinavia's most prominent designers and artists to make the Aritco HomeLift Access a true piece of art that you can be proud to have in your home.
If you have any questions or queries a member of staff will always be happy to help. Feel free to contact us by cellphone or email and we will be sure to get back to you as soon as possible.