In our world today, some people want the construction of their house to look elegant and with a huge surface. However, others presume that this type of house or a premium type of houses are built and purchased for the sake of an individual's pride and high status. Well, that is not the case for people who have high-end houses, especially since to various people this type of house signifies different things. Individuals who own luxurious properties consider this as an investment, a vibrant place to reside in, and as well as technical innovation.
Most people who want a high-cost living seek smart homes, especially now that they are also smart technology users. They want a type of home that essentially integrates all components for daily living that also provides the highest level of comfort and convenience. One of which is having a residential elevator or a platform lift. Having a home elevator in one's house is considered to be a high-end property since it improves safety of the house and it also helps the residents to move between floors, especially those with mobility issues. As such, it adds to the overall features of a high-end type of house.
Why do Chinese people purchase Luxurious Houses?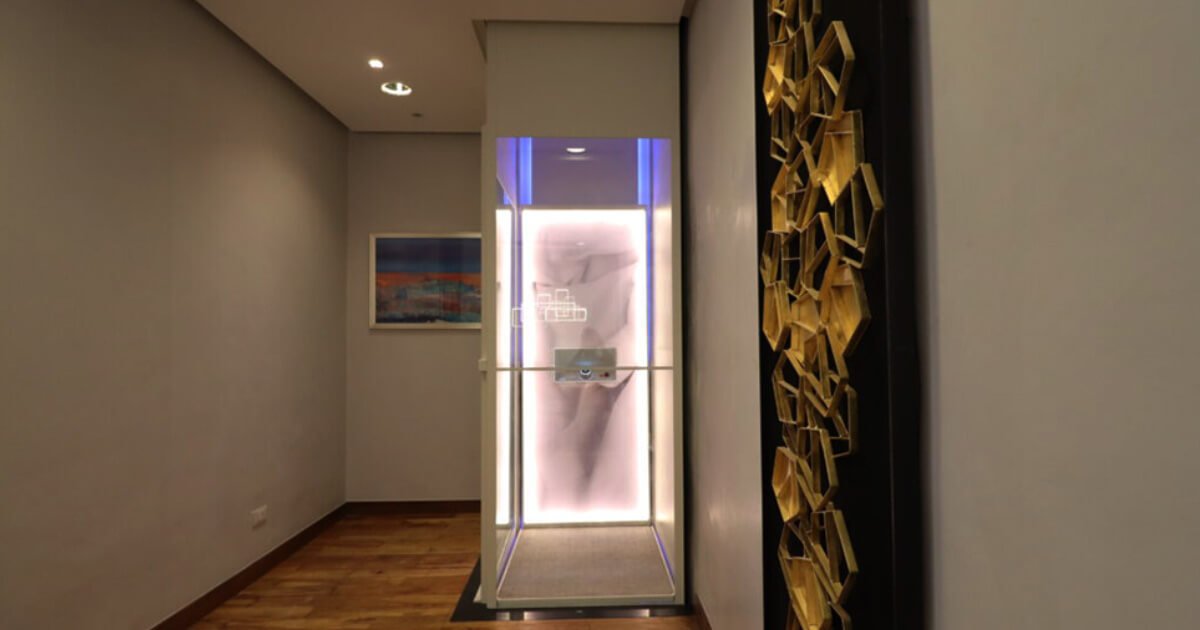 For Chinese people having a high-end house symbolizes wealth and success in life since it is a good investment opportunity for them that provides the potential for long-term investment returns. Whereas, high-end houses for them are a safer option to invest their excess wealth. Another factor they consider when purchasing a home is the level of comfort and style. They are somehow drawn to the properties' amenities and features since this provides them convenience and benefits that may come with it when they sell the house.
Furthermore, people in China purchase or prefer building high-end types of houses for the purpose of modernization or if they want to replace their old houses. Modern luxurious houses are spacious which are more suitable to them, especially they prefer a place that will allow them to entertain guests and host social events. And having a home lift is also a good solution for them since it will help them in making their house spacious. Overall, in terms of residential and commercial real estate markets, consumers from China are having a progressive influence across the world.
Why do Filipinos purchase Luxurious Houses?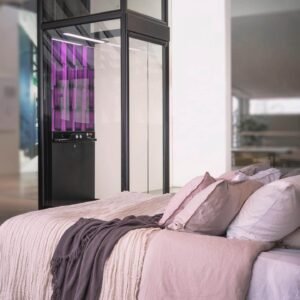 For Filipinos, owning or purchasing a high-end house for investment are the same with buyers in China. High-end houses are a distinct financial asset in the Philippines as this is rarely linked to low-cost, high growth industries. These types of houses are located in the city center or more specifically in Metro Manila in the Philippines. Moreover, Filipinos consider the location as one of the requirements in buying a high-end type house for their safety, and also since the value of it in great locations tends to rise with time.
High-end houses for Filipinos also serve as retirement or vacation villas since it provides them a comfortable living space. They mostly like the size of their vacation place big with modern amenities such as houses with door operator or automatic sliding doors, elevator service, and exclusive high-quality equipment that can provide a living area that is pleasant, convenient, and classy. Generally, for Filipinos, purchasing a prestigious type of house is a sense of accomplishment to them, especially to those individuals who worked hard for it.
Luxurious Houses with Home Elevator in Philippines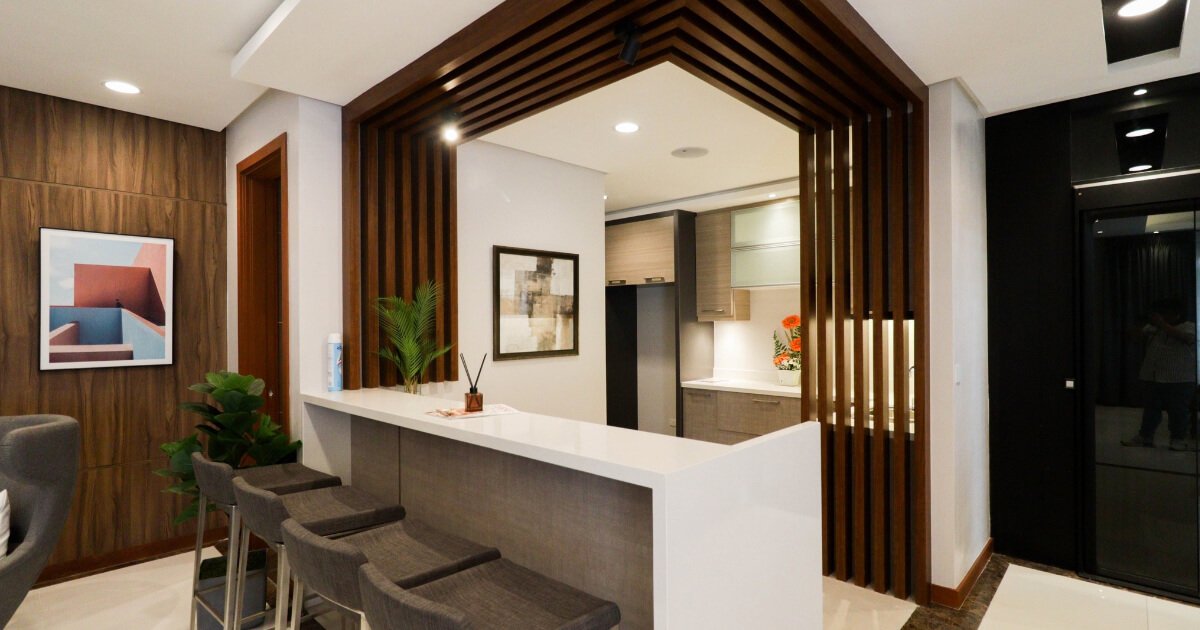 People that plan to purchase luxurious houses enable them to pursue their interests. For instance, one can pursue their interest by continuously designing the house that is ideal to their taste. They can also install things that will help them enjoy and make their life easier. With that being said, another aspect of good investment in a luxurious house is having an elevator or a lift. Some people might think that elevators require expensive maintenance, however, one thing they do not know is that it improves safety in one's residence.
Home elevators are a perfect accompaniment in high-end types of houses as they enhance functionality and accessibility for individuals who have mobility concerns to move and save time going from floor to floor. Also, a home elevator can enhance the overall luxurious experience of the house since it is made of glass panels and customized materials; it can match the aesthetic of one's house. They can also be installed with technologies such as touchscreens, mobile or voice activated controls, and most importantly other smart technology integration.